Written on 11:54 PM by Penang Tua Pui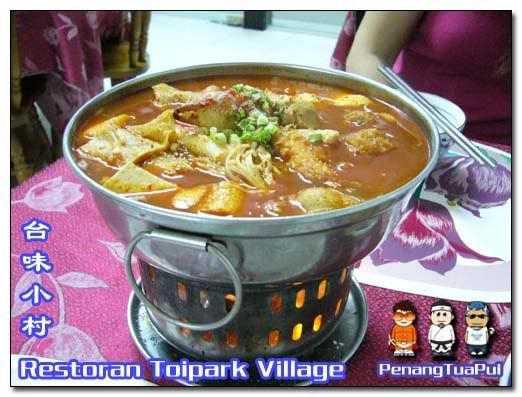 It had been
raining
the whole day and the surrounding temperature was
somewhat cold
.
The thoughts of having nice,
warm food
came into our find when
Tam Ciak
suggested that we tried
some spicy, hot Taiwanese food
since we didn't want to have dinner under rainy weather at
Wai Sek Kai
as initially planned.
Restoran Toipark Village
is a Taiwanese restaurant at
Chai Leng Park
located at the parallel street next to
Wai Sek Kai
. It is
directly opposite
the morning market and same row as
Leng Gaik Hokkien Mee.
Tam Ciak
has been a
regular patron
to this restaurant and now he is recommending it to us. Well, not quite recommending but
challenging us to the specialty of this restaurant
.
What kind of specialty
, you may ask. It is actually spicy hot pot and its variant
sour and spicy hot pot.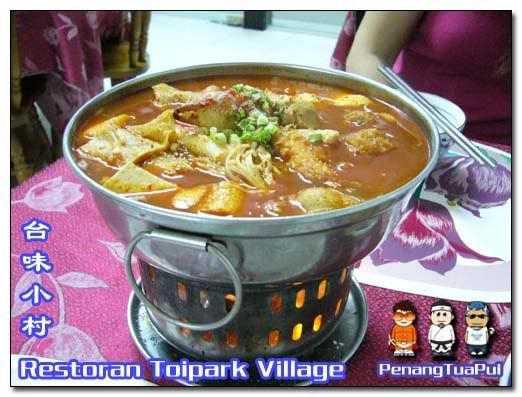 The
hot pot
looks something like steamboat but the soup is
chili based
and
red in color.
The pot is heated up using
solid fuel
to keep the soup warm throughout the servings.
Be careful,
the sight of red colored chili soup may intimidate you
…hehehe.
However, if you enjoy spicy food, you will like it and perhaps looking forward to enjoy it as well. You may end up
sipping the soup till it is empty.
Still, if you dare and have
extra high tolerance for spiciness,
you can ask for more chili from the lady boss…Even the one
from Kocha
is not as spicy as this one.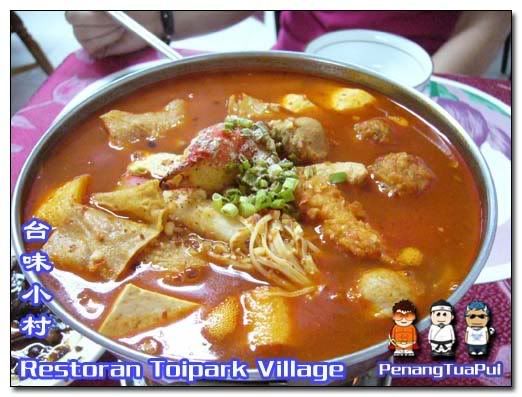 The other dish that you should
order is stinky beancurd
(
chau tau fuh
), yes, the famous stinky tofu that quite enjoyed
by Hongkies
. The Taiwanese version is not as
stinky
as the Hong Kong version but they are equally good. This is another of
Tam Ciak's
favorite every time when he dines here.
We ordered few other dishes like
seaweed, kim chi
, dumpling and crispy chicken strips and found them just as tasty. This meal was quite
fulfilling
but we did find our stomachs working extra hard and
feeling kind of hot,
possibly from the spicy hot pot we took. But it's worth the meal to have on rainy days.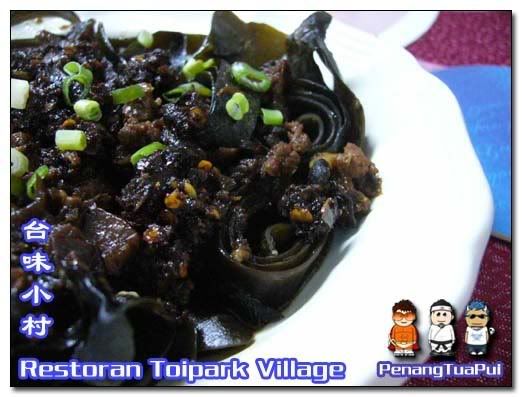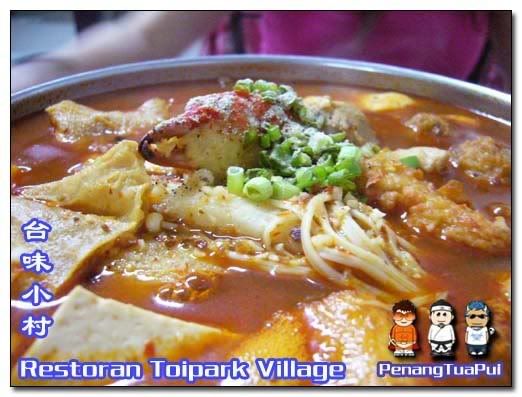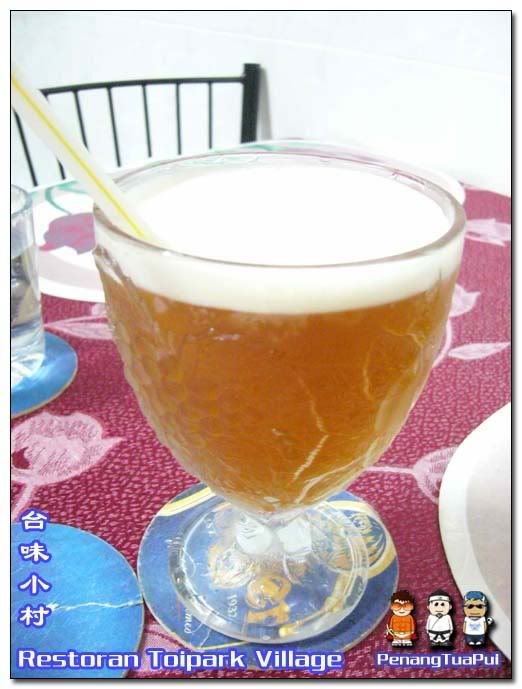 Interactive MAP
(
zoom in and out to get better view
)
View Larger Map
Read more on "Taiwanese food – Restoran Toipark Village"...