Written on 2:49 PM by Penang Tua Pui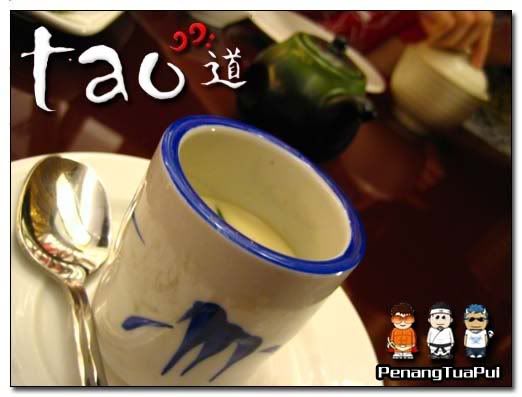 This place definitely
does not need any introduction
especially for those who like
Japanese food
very much and can eat a lot. Most people will come to finish restaurant to feast and savor to their hearts as much as possible.
Furthermore, with the
buffet style concept
for Japanese cuisine is definitely an attraction to any Japanese food lovers, Penang Tua Pui included.
You can order
as many things and as much varieties
you want as long as they are available in the menu.
Tham Chiak
challenged us to order each and every single item on the menu and to date, we
have not been successful
in finishing them yet. We managed to eat about
70% of the menu
items at each session. Maybe we'll need more
Tua Pui
to join us in this quest, any takers?
Be warned, to prevent any wastage, the restaurant charge a nominal of
RM10 per every 100g
of food wastage. There was once where
Tham Chiak
ate too much till he bloated and
had hiccups non stop
, what a
clever to torture us
to laugh with our stomachs full.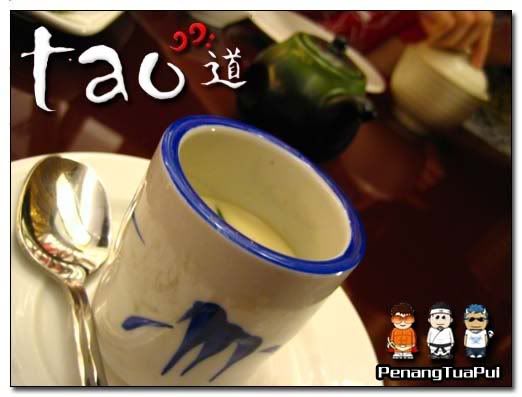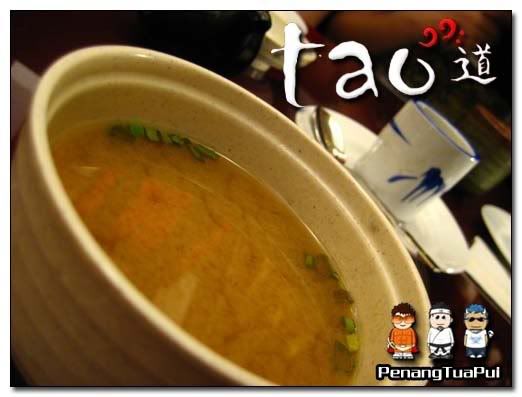 Our regular favorites
are 3 cup squids, grilled lamb shoulder, miso yaki,motoyaki scallops,tempura shrimp n vege, nemo roll.......... I guess this is probably one of the reasons why we
haven't been able
to complete everything in the menu… because we keep
ordering the ones we like a lot..
.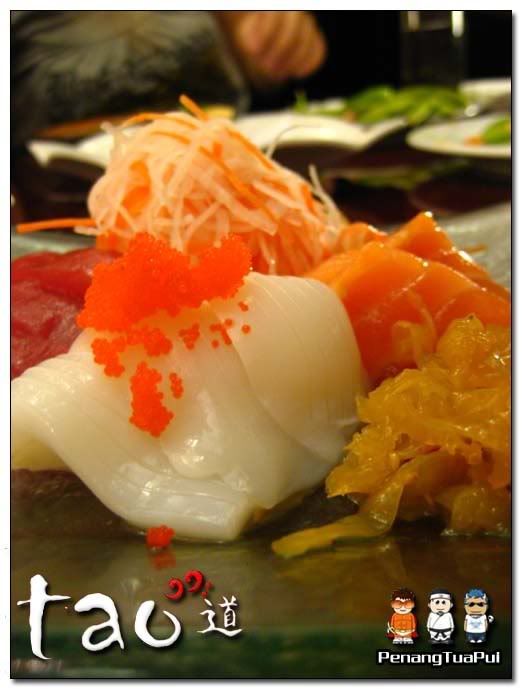 Tao
currently has two branches in Malaysia and
both are in Penang
. One is located at the ground floor of
E-Gate
while the 2nd one is at
Auto City, Juru.
In terms of space and decorations, the Auto City branch is much larger and
more nicely decorated
. In fact, this branch
has live band
performing during weekends.
The buffet dinner is priced
RM45++
(about RM51.75) and available daily. There will be
two sessions
available for buffet dinner; 1st session starts from
5.30pm till 8pm
while the 2nd session starts from
8pm till 11pm.
More Food Photo....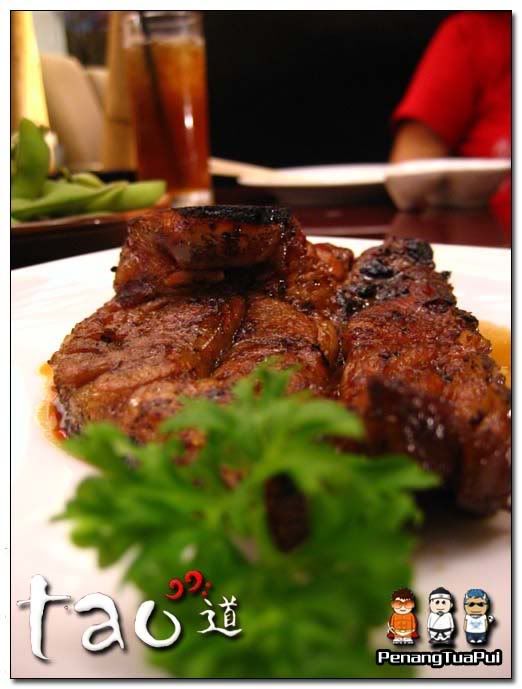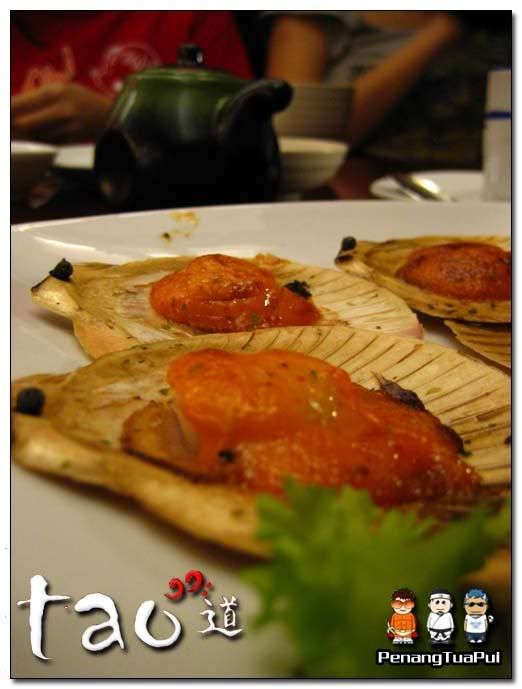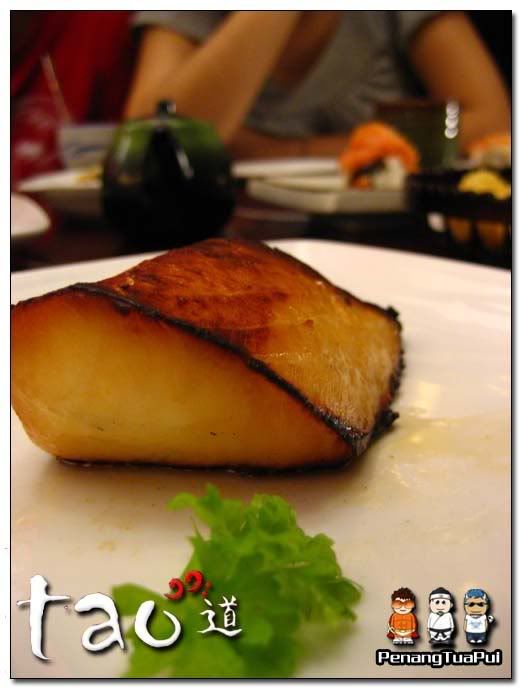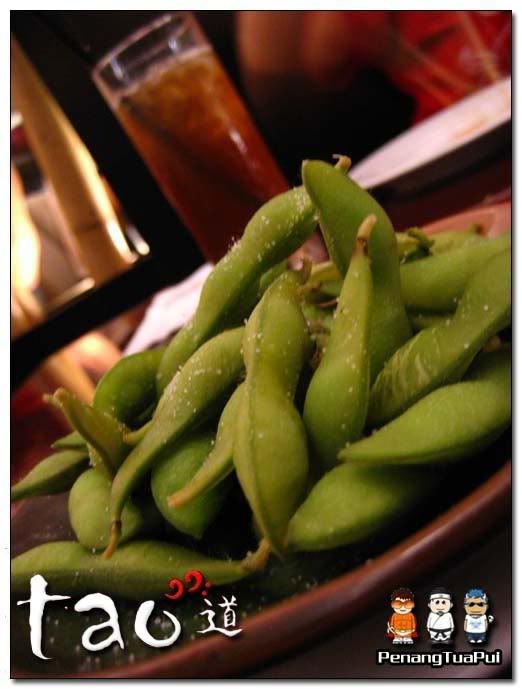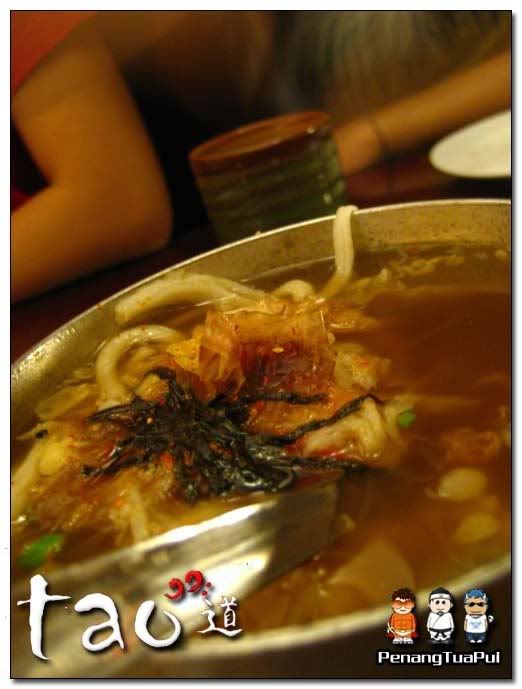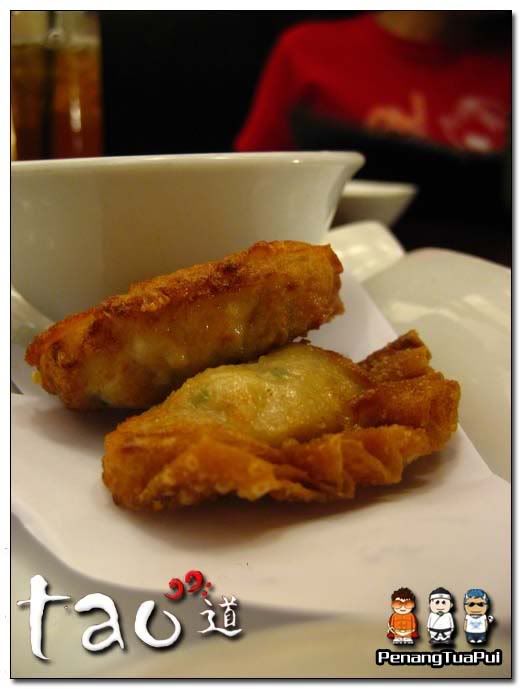 If you enjoyed this post
Subscribe to our feed