Written on 12:20 AM by Penang Tua Pui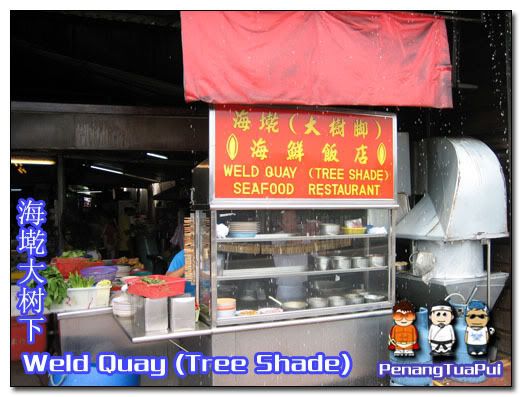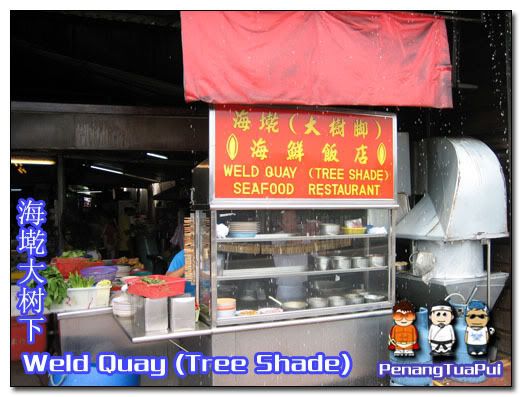 The place is more commonly known as
tua chiu kar
(
under big tree
)
chu char
. This chu char shop is
famous
for its
freshness
in seafood and
reasonably priced
dishes.
Tua chiu kar chu char
is located just opposite the
Penang Ferry Terminal
and it is easy to locate. You
cannot
park outside the shop as it is facing the main road.
But there are parking lots available just down the corner.
The moment you enter the shop, you will see
wide selection
of seafood, vegetables and fried stuffs proudly displayed to feast your eyes. The sight can easily make you
feel hungry
and your saliva
drooling
out of your mouth.
Once you
place your orders
at the counter, you don't have to wait long for the food to arrive. I can say for sure the
waiting time
is not too long; The dishes will be served to you in less than 10 minutes.
One reason being the fire on the stove is
extremely hot
that any dishes put into the pan will cook as soon as you put them in.
Tua chiu kar chu char
is open daily except Sunday from noon till evening.
Map
View Larger Map
Way to get there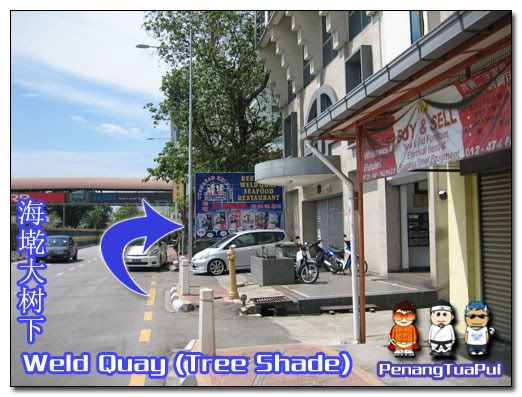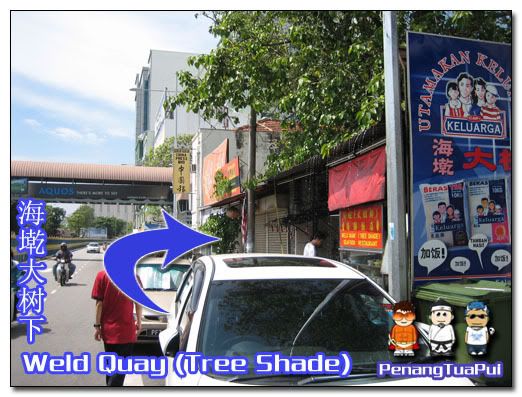 Vege and Seafood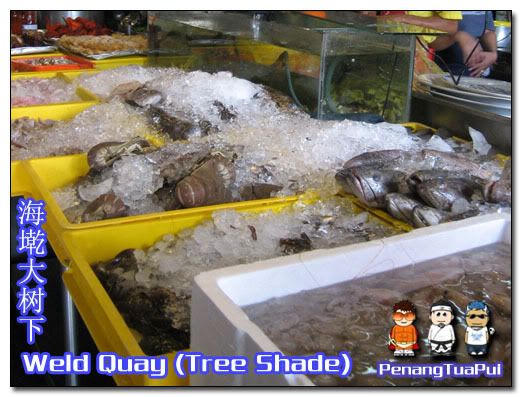 The Cook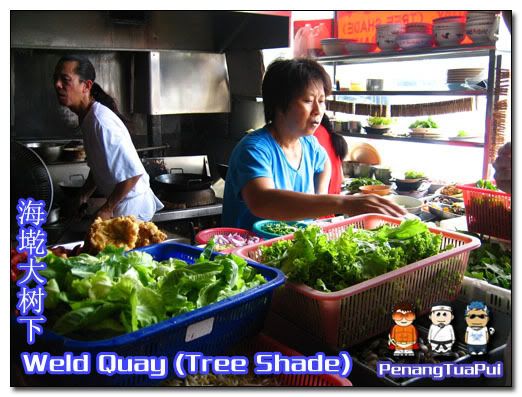 Interior View
Dishes
Starter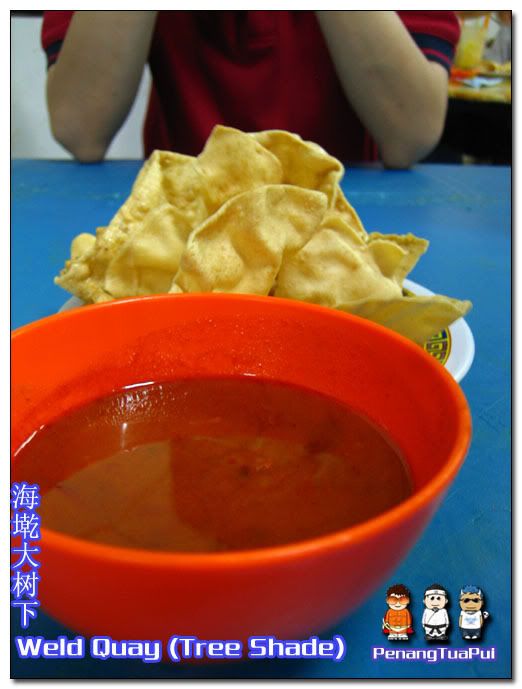 Curry Fish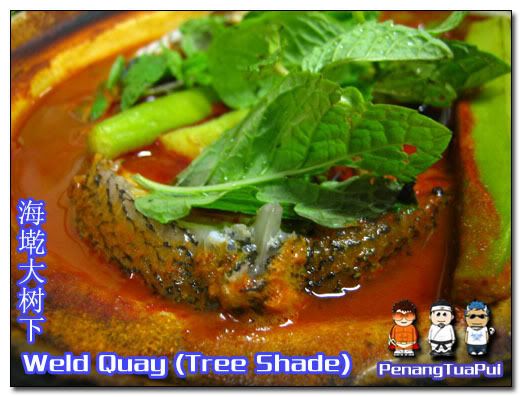 Fried KangKung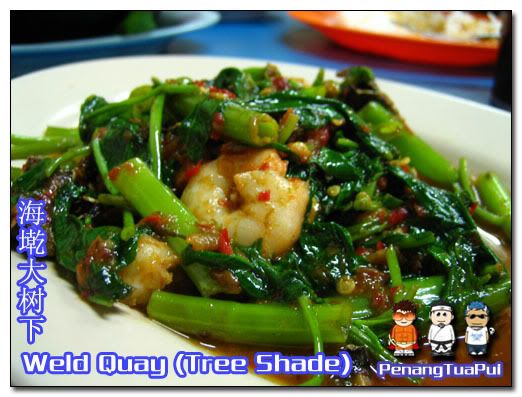 Fried Fish Cake
If you enjoyed this post
Subscribe to our feed